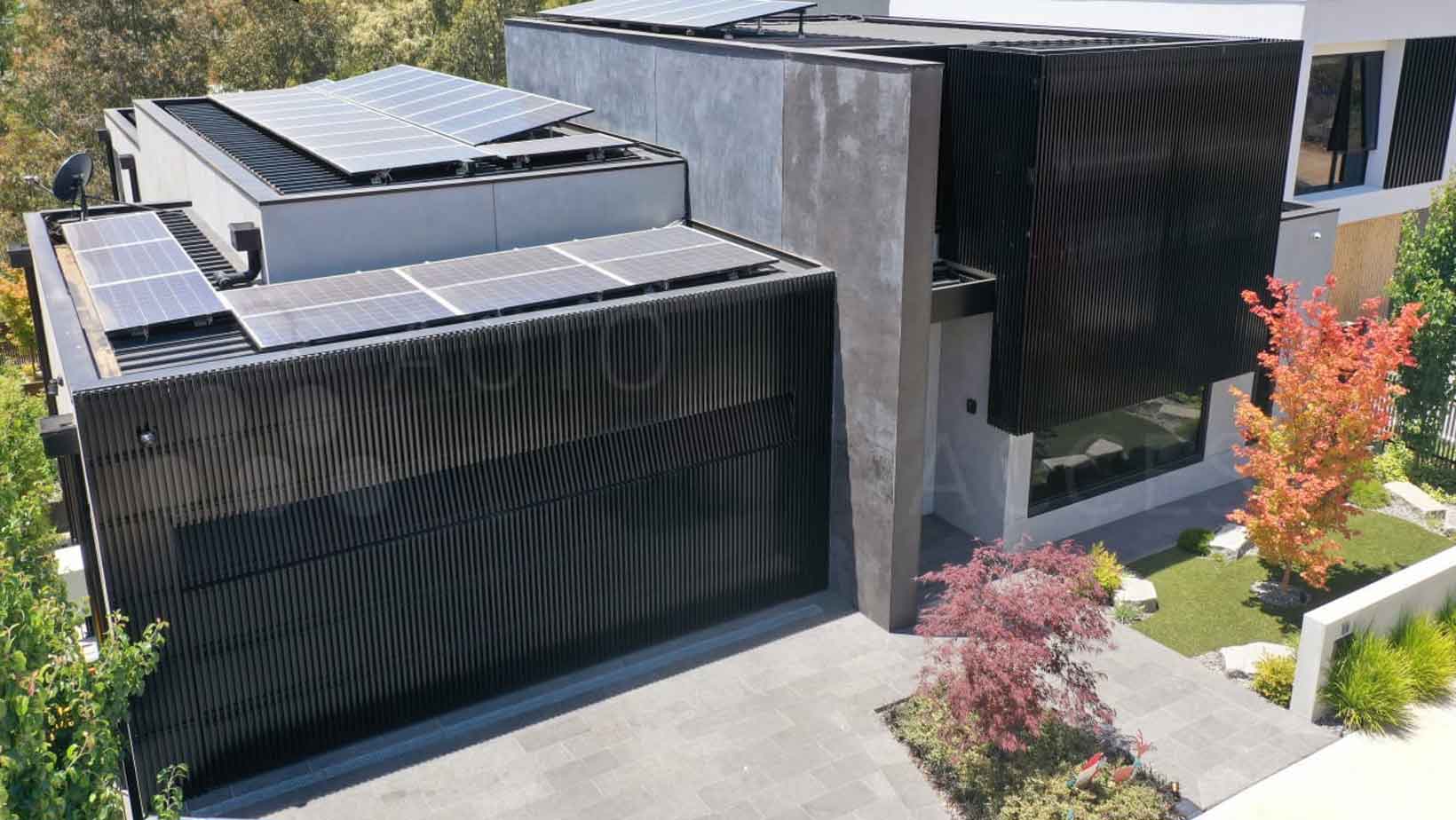 Looking for a custom garage door?
We manufacture any custom design or style you may have in mind
View More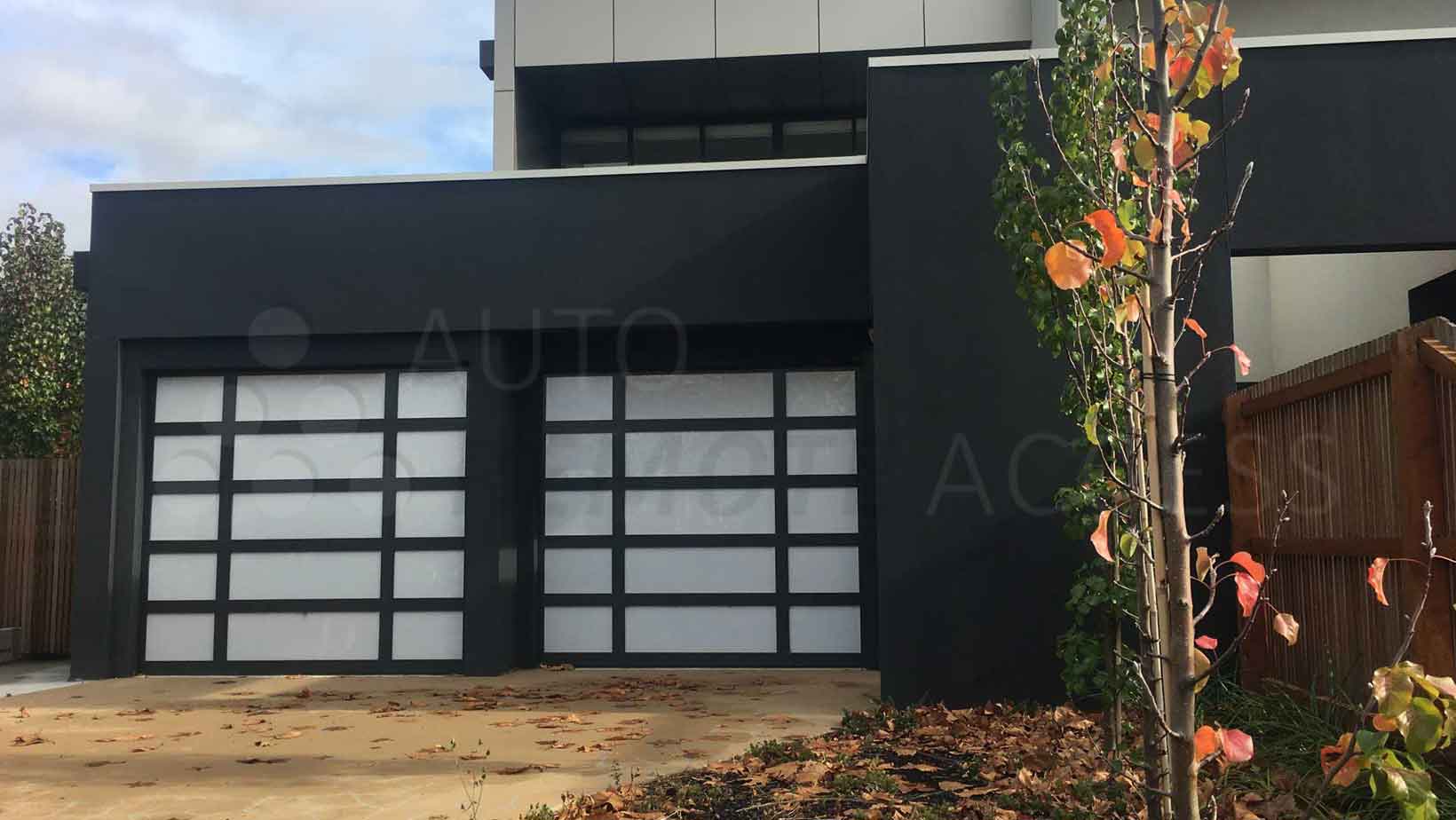 View Our Custom Doors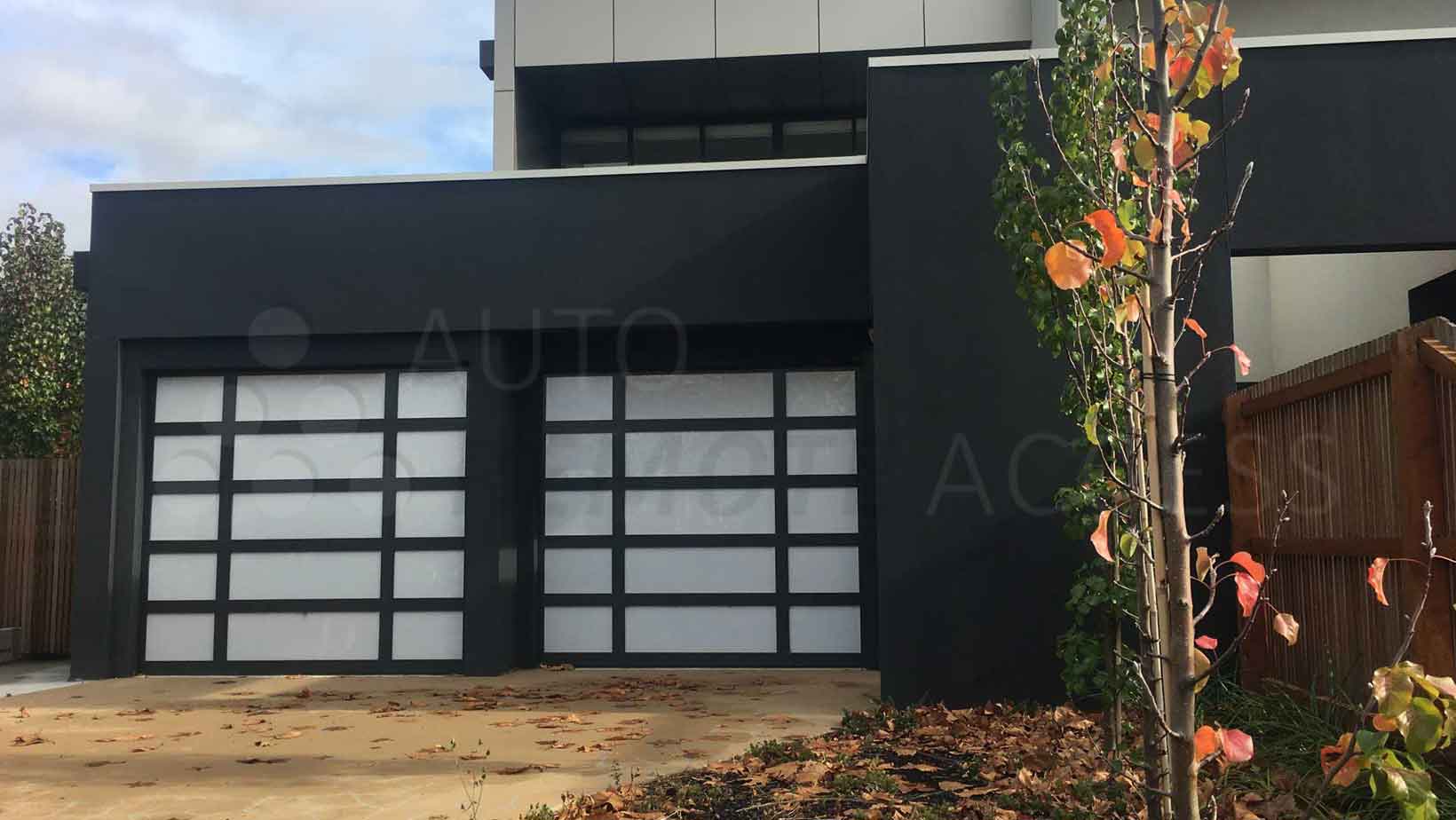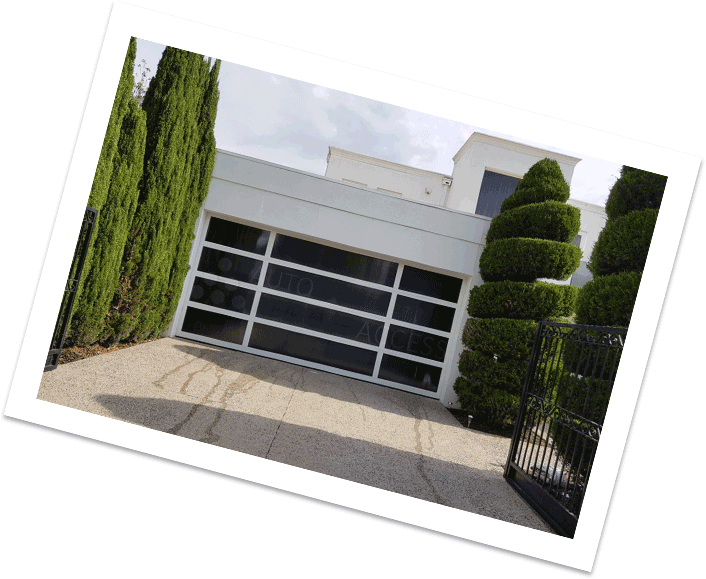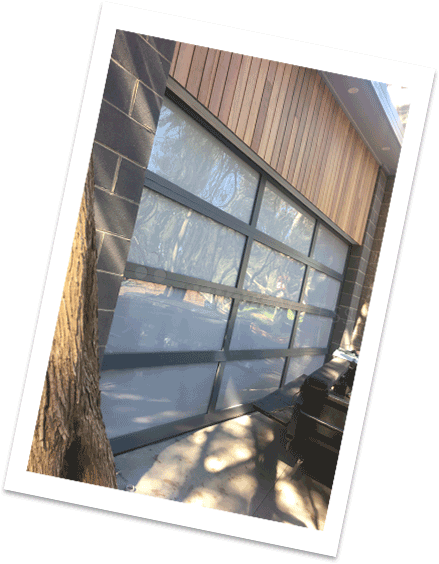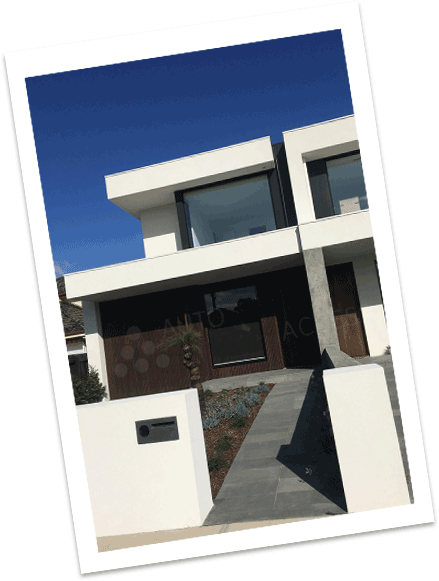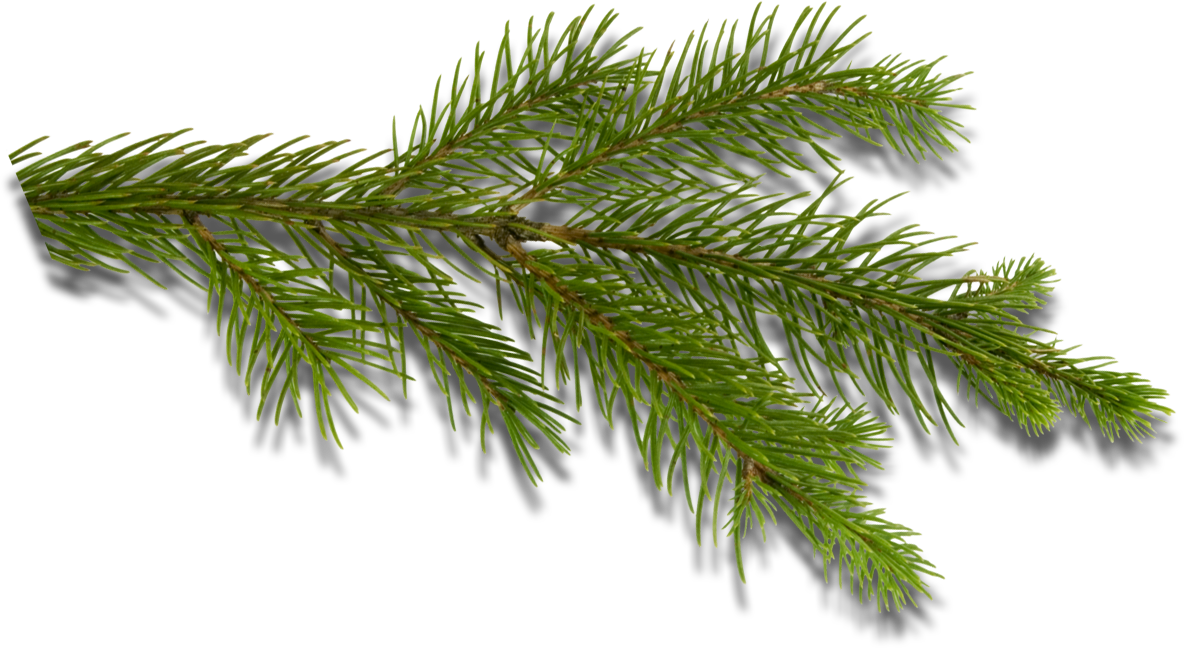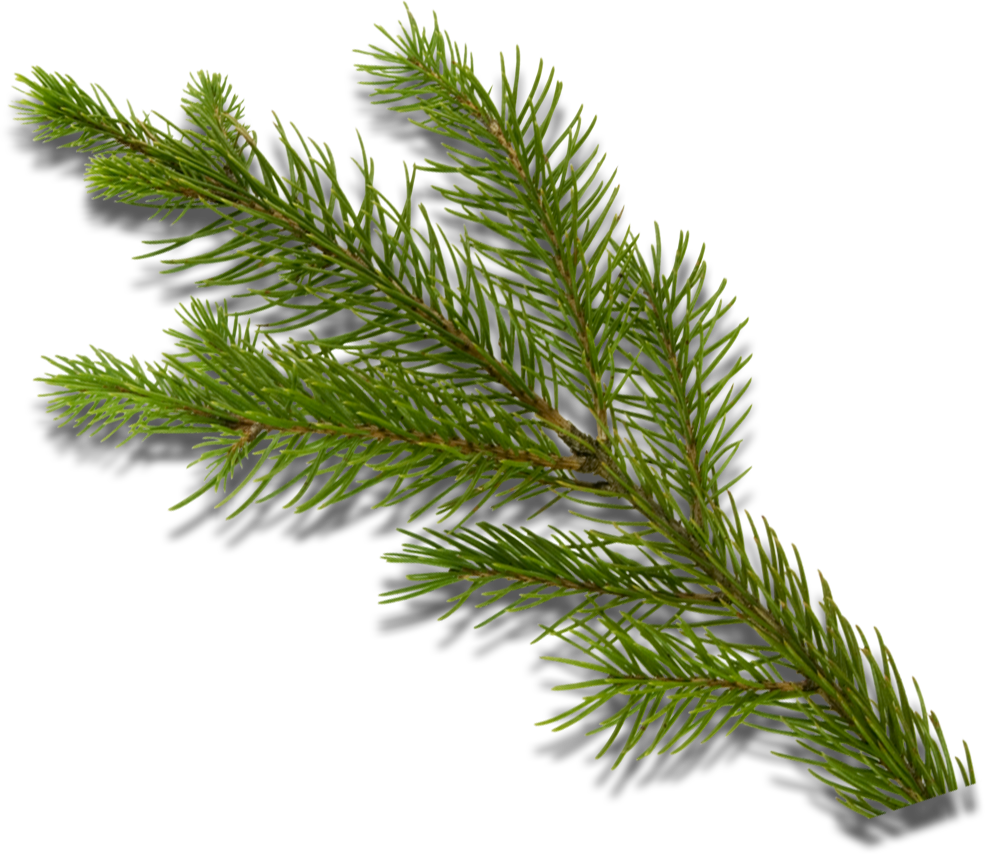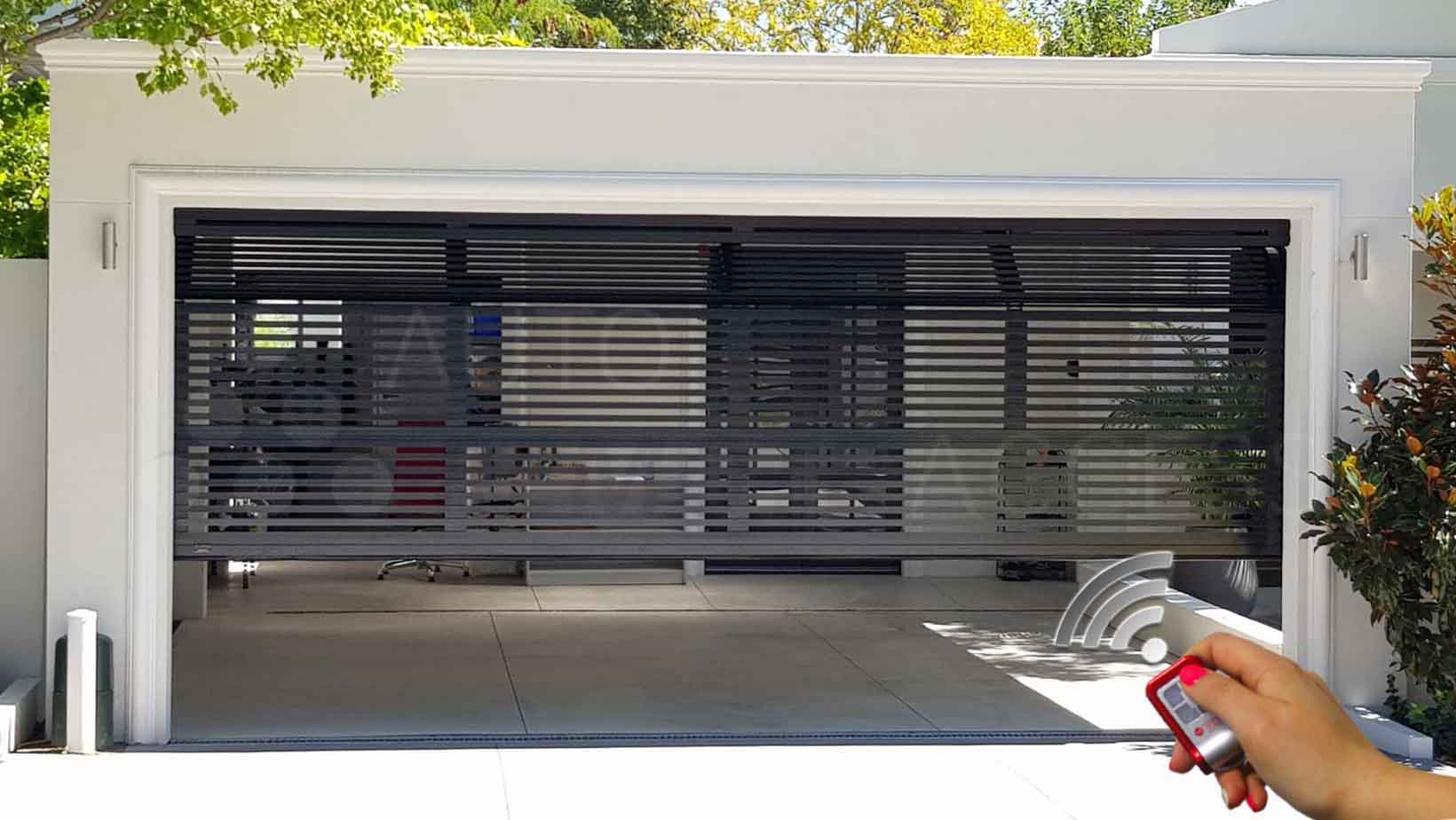 Book Now to Automate your Garage Door!
7 Year Warranty
Book Now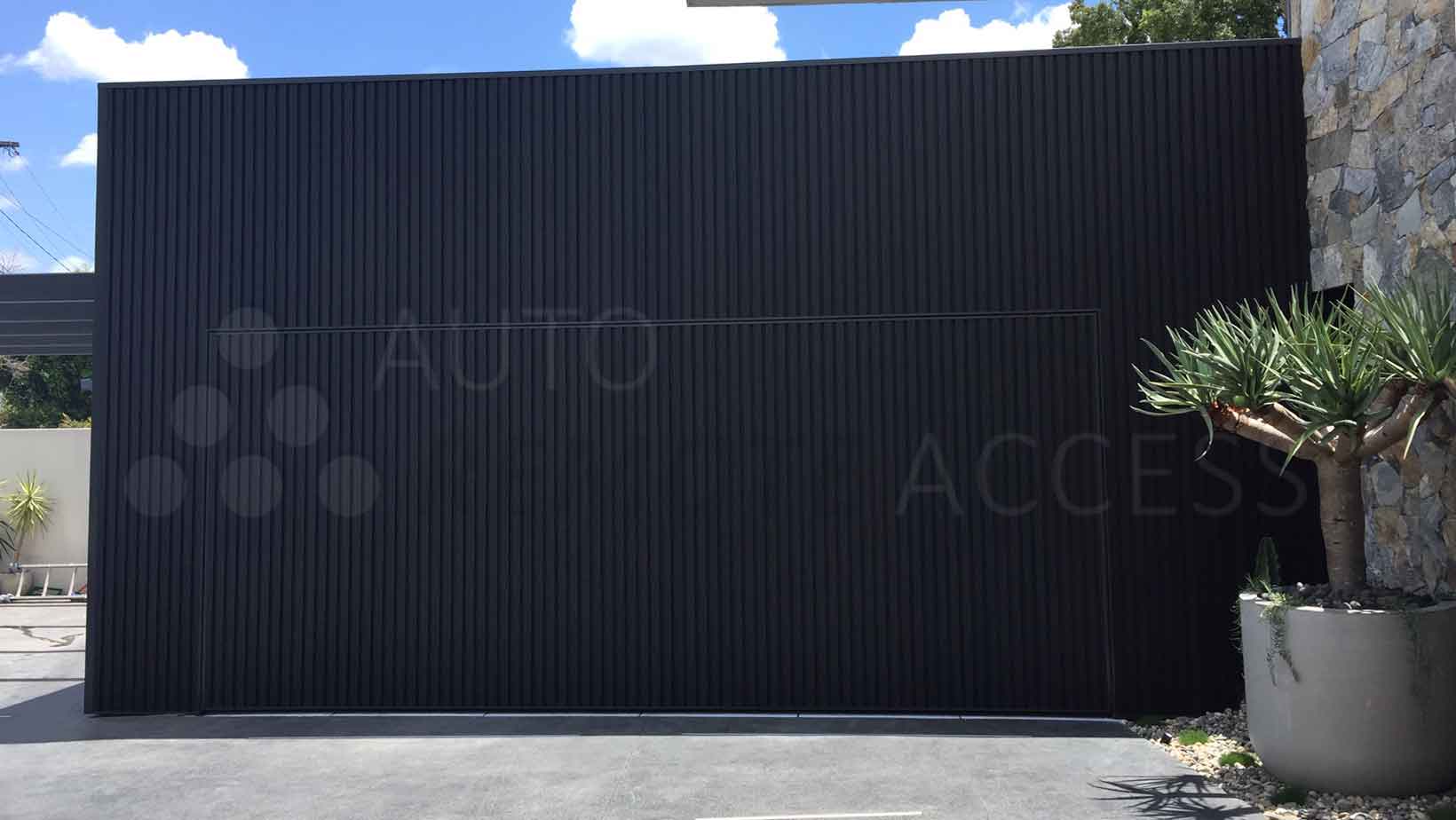 Check Out Our Store!
We are setting the standard for the industry with 99% satisfaction rate!!
Shop Now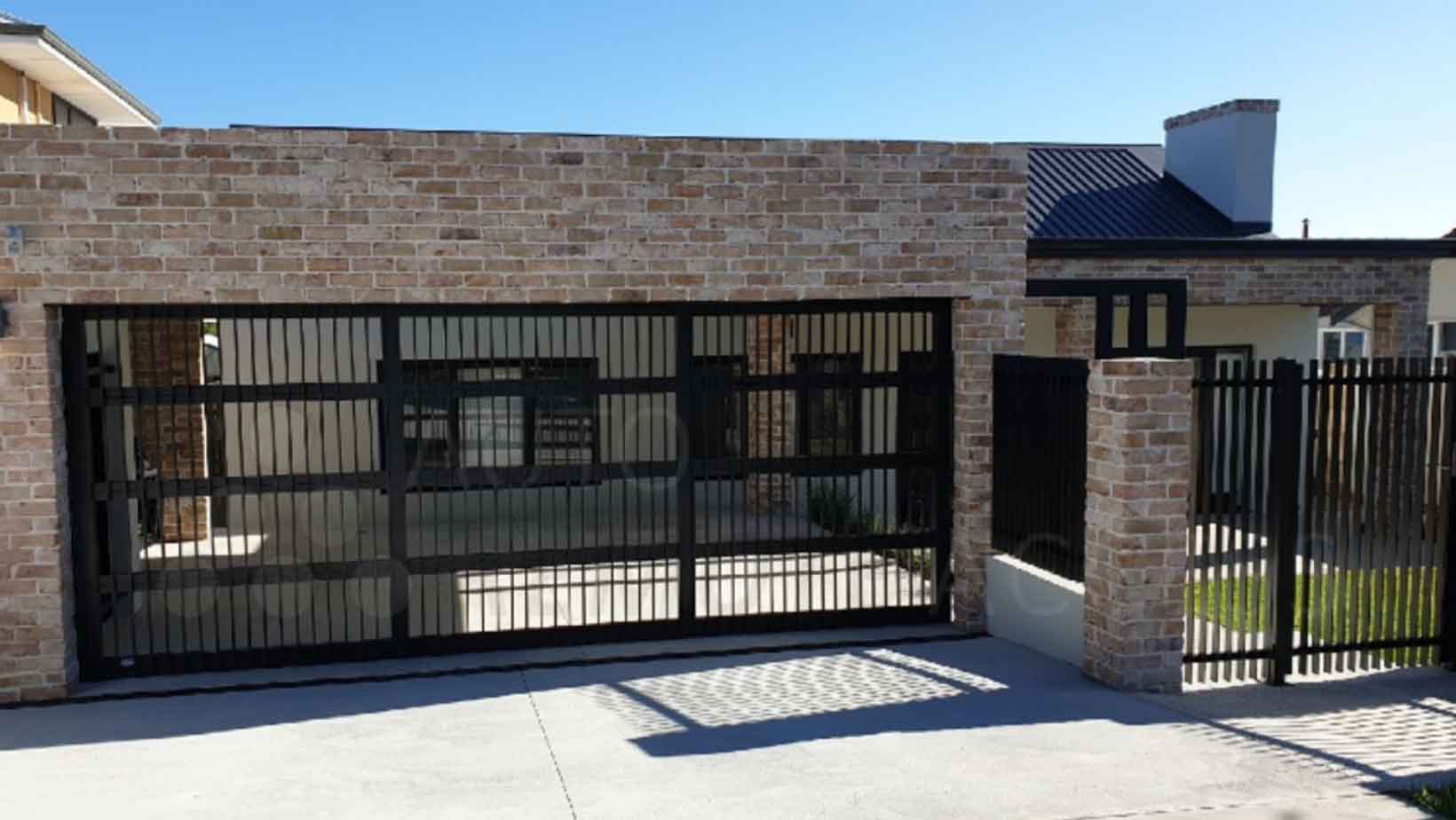 There is no job too small or big
We service, repair and maintain all your garage doors and motors
Read More