Roller Door Openers
Designed in Australia. This roller door opener will suit most rolling garage doors. Durable and reliable without breaking the bank!
Australian Design
The RDO-V5 Elite Drive is the most reliable electric roller door opener which opens up roll a door and has been designed in Australia and comes with:
7 Year Warranty
Lowest Prices Guaranteed
100% Satisfaction Gaurantee
800nm of Torque
Warranty
We are so confident of the quality of our products that we are the only company in Australia that offers Cheap Garage Door Opener without sacrificing the quality which comes with 7 year warranty on the entire unit if it is installed by ARA trained technician.
Our roller door openers are designed exclusively for Araccess in Melbourne according to our company's strict guidelines and standards for quality assurance. To give our customers peace of mind, all the remote controls we sell have revolving digital codes with over 1 billion combination possibilities. This opener suits different types of roll a doors.
All our units are installed by ARA's professional in-house technicians, who have been specifically trained for the task. The stylish RDO-V5 Elite Drive unit is the ultimate universal opener, and perfect for use with roller garage doors. Designed in Australia and packed with features, its heavy-duty DC opener gives it the power to open anything from small single doors through to the heaviest double roller doors up to 81.5kg of force.
Features
Door Service Monitor
This unit's service monitor constantly monitors the spring balance of the door and warns the user when the door is out of balance. LED light will flash every 15 seconds once imbalance is detected.
Soft Start/Soft Stop Function
Stress to the opener and door reduces significantly by the unit's ability to accelerate at the beginning of the cycle and reduce speed at the end. This also makes for quieter door operation and increases life.
Low Standby Power Usage
As one of the lowest standby power consumption units in Australia, RDO-V5 Elite Drive is environmentally conscious while reducing your energy bills.
Auto – Close Mode
Automatically closes the door 5 seconds after a car has passed through or after 30 seconds if a car has not passed through. Optional Safety Beams can also be installed.
Compact
The compact size of the RDO-V5 Elite Drive means it can be fitted in spaces even where side room and/or headroom is limited.
Quiet DC motor
Our DC motors have as much grunt as the older AC motors, without the noise and vibration. This gives you the benefit of consistent, smooth operation – minus the noise.
Courtesy Lighting
An LED light will illuminate your garage when the opener is in use. This light will turn off automatically after 2 minutes.
Vacation Mode
When the user is absent for extended periods, the vacation mode ensures the utmost security by disabling the push button functionally.
Standard Safety Features
The openers we install for roller doors in Melbourne come with the following safety features as standard:
Anti-Collision Safety Sensor
If something obstructs your door while going up or down, this sensor will ensure the garage door stops or reverses automatically which reduces the risk of personnel injury or property damage.
Automatic Force Sensor
This sensor allows your unit to monitor and adjust the necessary force for opening the garage door each time.
Manual Disengagement
This ensures you can manually open and close your garage door in the event of a power failure.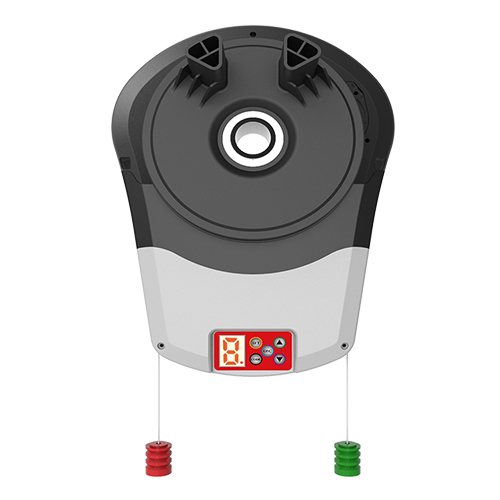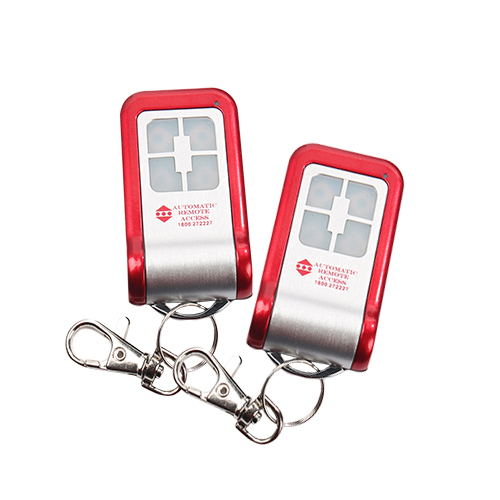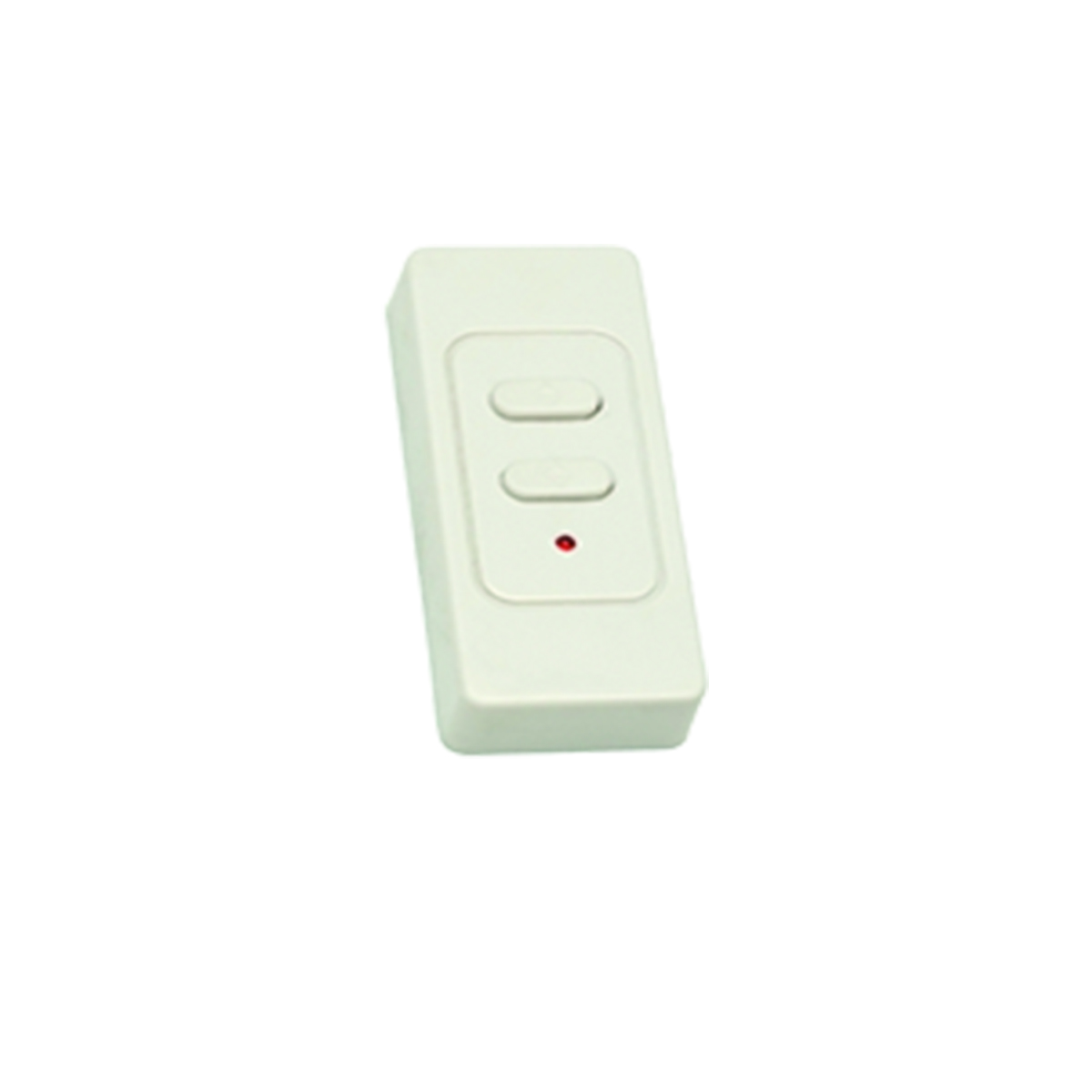 Specifications
Input voltage: 240V AC
24V DC motor
Pulling force: 800NM
Transmitter: 433.22MHz with rolling code (1.2bilion possible combinations)
LED Display Screen
Globe: 24V 5W
24V accessory output
Working Temperature: -20 — 50°C
Relative Humidity: <= 90%