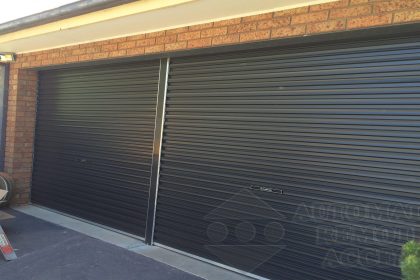 You can now install
new roller doors Melbourne
in your custom color. This is a great opportunity for homeowners to complete the overall appearance of your home. The garage door occupies a conspicuous street-facing position in your home. Installing new doors in a custom color can significantly light up the appearance of the home. Choosing your choice of color is easy. The site has color swatches available. Just select on your preferred swatch and place the order for the doors. A representative from the company contacts you shortly. You set up a convenient appointment after discussing the various aspects of installation. The technician would arrive on time to set up the new door. You can also choose your custom color for sectional overhead doors.
Upgrade the old door
Of course, you can also upgrade your existing door with a new motor. The company can provide new garage door motors from reputed manufacturers. The only precondition is that the door must have sufficient adjacent space to install the motor. Usually all doors have the requisite space, so this would not be much of an issue. The professional technicians have diverse experience with all kinds of garage doors. They can handle any repair issues in tilting doors, sectional doors, and the roller doors. They can also handle door remote issues. Whether you need to delete the codes in a stolen remote, or set up new codes in the new remote, the service can effectively assist.
Advantages of automatic
Installing an automatic garage door opener has several advantages. Besides being a very happening alternative than pressing a switch, the remote controlled doors also save time. You would definitely appreciate the few minutes saved from the morning rush hours. Being automatic also offers increased safety for the door. It is almost impossible to manipulate a remote-controlled door externally and jack it open.