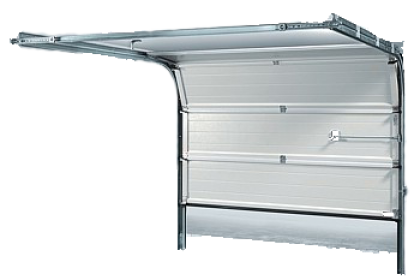 Most business owners are aware of the importance of garage doors for securing their business property. When it comes to commercial garage doors, there are many options available in the market.
Some of them are:

Sectional garage door
Sliding garage doors
One piece garage doors with up-and-over sliding mechanism
Rollup shatters
Swinging garage doors
With so many types being available in the market, it is important for you to choose the garage doors that are ideally suited for your customized needs. There are a few factors which you will need to consider while choosing them. You could talk with a reliable installer near your place to learn more about it.
This type of grass tour is very popular in most Australian houses and commercial establishments. A sectional garage door will have panel segments that are hinged together horizontally. The door moves between 2 parallel tracks on the top, when you push the panels up. The mechanism is designed for space saving and easy use.
Although they are available in many styles and designs, they are broadly available in types, which is motor operated and manual. You will need to choose them according to yours needs and budgets.
Of course, you can go for the motorized ones for better convenience. They are also available with remote control operations as well. However, the manual ones are obviously cheaper.
Since the sectional garage door has many moving parts when compared to other types, you will need to maintain it properly. You could check with your installer about their maintenance packages, so that they could send their technician to your place regularly to do the needful. The good thing about these doors is that all the parts are easily available.
These doors are also available with glass panels, and hence they make a great choice for retail outlets too. The biggest advantage of these types of doors is their space saving feature. They roll up and move easily upwards. You could take help from an installer to choose the type of garage doors that best suit your business. You could also ask for free quotes by visiting their websites.