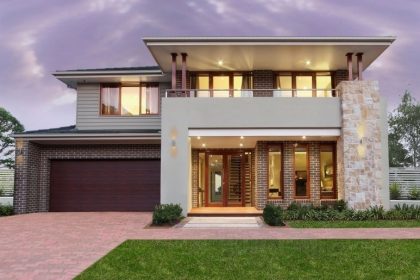 Sectional garage door as we all know are designed to slide up vertically, where the sections split horizontally, and then move along the ceiling. Typically, these doors help in saving a lot of space, and are commonly used in the garages.
Due to their space-saving features, they can also be used innovatively in other sections of the house as well. Some of the new types of grass doors are also designed with glasses, which allow you the flexibility of using them in many different ways to beautify the interiors of your homes.
Home remodeling ideas with sectional garage door:
For example, you could even think of having a glass sectional garage door if your kitchen is facing the courtyard. While purchasing a sectional garage door, you will need to make sure that you choose the ones that are built for durability. A good quality door will be whether resistant and last for many years, provided that you maintain them well.
If you have spacious bedrooms, you could even consider having 2 garage doors, which will meet each other in the corner. Similarly, you could think of using them in various different ways. These glass doors will brighten up the rooms, and they make an ideal choice for any living spaces that are adjacent to the outside yard.
You could also design a home studio or reading room by using a sectional garage door. You could also think of using a glass garage door from your living room facing the swimming pool. With a bit of imagination and creativity, you can use them in so many different ways to transform the looks of your homes. These doors also allow you to extend the patio area and make it look spacious.
Versatile option:
What makes sectional garage door a popular choice among people is their versatile nature. You need not restrict using them only in the garages. They are available in many different types, and you can check out the latest designs by visiting the vendor websites.
If you are thinking about a home improvement project, you might want to consider incorporating these garage doors in your designing plans. They allow you to use the available spaces in the most efficient manner.